It's our 9th birthday this month! In light of the 9 years we have been in existence, we thought we would share 9 things you probably don't know about Blue Stag…
Numero uno...
When choosing the name for the company, we decided to combine our love for animals and colours, but which one?! Obviously the only way to make this important decision was to pick a colour out of one hat and an animal out of another.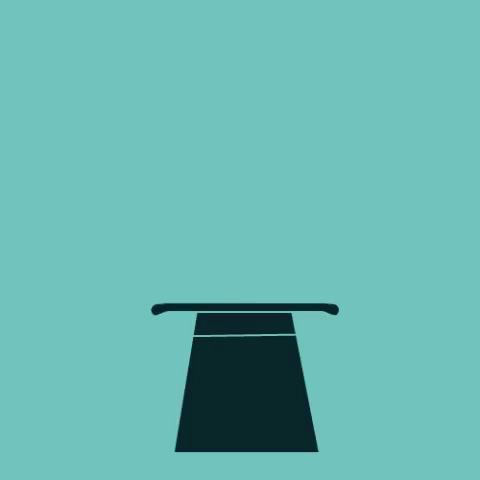 Two.
Our #NameOurShip campaign with NERC was our first campaign to reach 1 billion people. Who knew that naming a research ship would prove so popular?! Three.
The founders of Blue Stag, Dan and Matt, met at university when they were young whipper snappers… Look how cute they were!
Four.
Collectively in the office, we are scared of spiders, balloons and pigeons.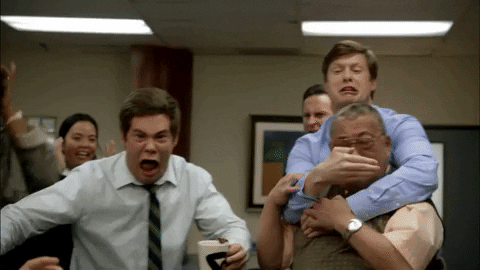 Five.
Blue Stag was founded in 2008, the same year as… The Large Hadron Collider, the biggest scientific experiment in the history of mankind was powered up and Barack Obama was elected as president of the United States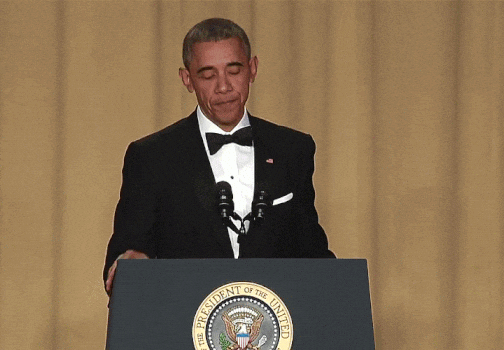 Six.
Last year, we changed the Blue Stag blue and Sebastian the Stag even got a new coat.
Look at how quickly @rhi_leedam, @amyisms and @louisamars can paint! 🎨 pic.twitter.com/ImZVcZhzn8

— Blue Stag (@blue___stag) October 27, 2016
Seven.
In our office, we have a designated nerf gun firing range and Sassy Stag is our target, except some cheeky monkeys go rogue and no one is safe.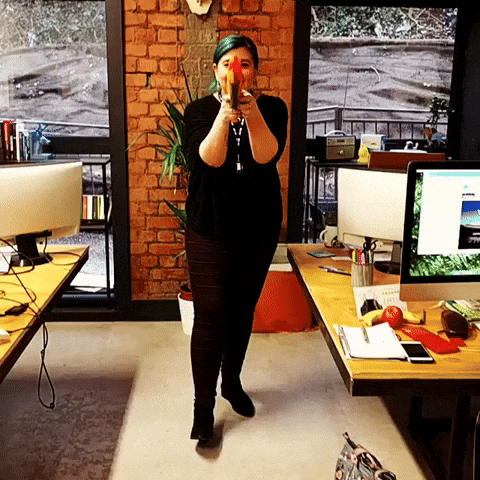 Waiting for @rhi_leedam to enter the room like... pic.twitter.com/A7IhSYmiVX

— Dan (@DanMSargent) February 10, 2017
Eight.
Dan's love for smoked almonds and coffee now means he goes by the name of 'Almond Guy' at Starbucks.
Nine.
From Site of the Day Awwwards, to a Silver Lovie... We have won 15 awards for our work on campaigns and website projects.
We picked up silver at @lovieawards! Congrats to @SMFBEngine and @razorfish_de for also winning big 🏆 pic.twitter.com/0emEgF1X4a

— Blue Stag (@blue___stag) September 27, 2016